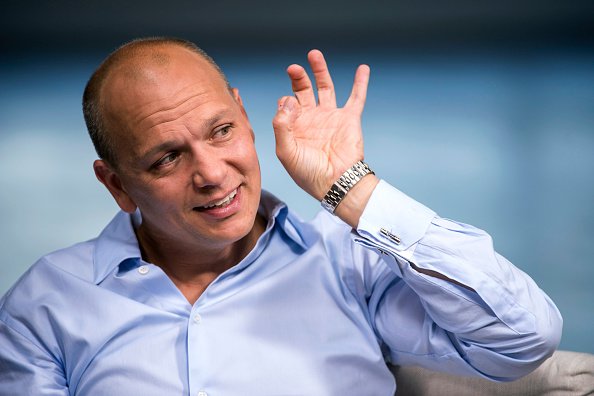 (David Paul Morris/Bloomberg via Getty Images)
Nest CEO Tony Fadell
Google's Nest Labs has a mysterious new wireless product in the pipeline which could be a new thermostat, according to recent regulatory filings.
The company revealed in filings with the FCC on Thursday that it has a new "wireless device" under development. Nest was mum about specifics in the filing, and as is customary, asked that the agency temporarily keep confidential any photos of the product as well as the user manual and other potentially tell-tale information.
One possibility is that the new wireless device is a new version of its smart thermostat, the product that Nest first released back in 2012. In June, Nest revamped its other products, unveiling a new version of its security video camera and a...
More