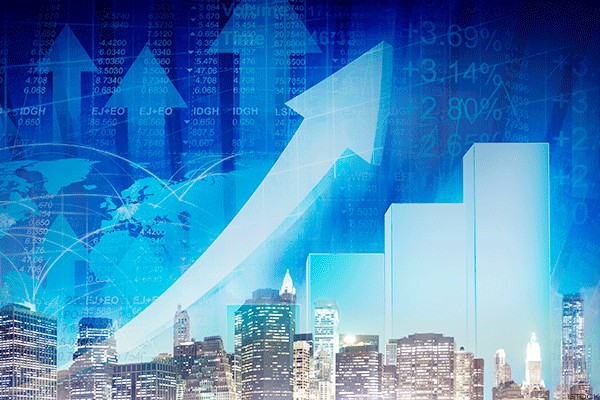 To meet the omnipresent threat of terrorism, federal security organizations, as well as local police departments, are increasingly adopting airborne surveillance devices.
Civil libertarians say that it smacks of Big Brother, but it is an irreversible trend that offers a market-beating investment opportunity.
In particular, booming demand for "eyes in the skies" spells a multi-year bonanza for the leading maker of these devices: FLIR Systems (FLIR) .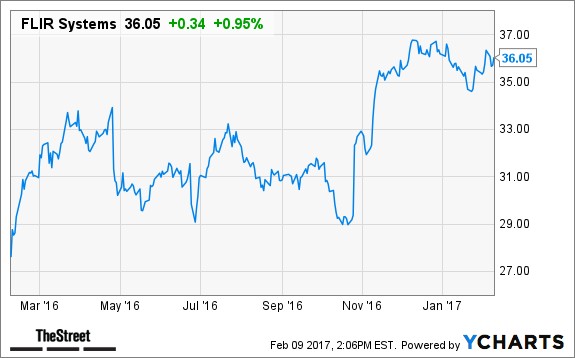 With a market capitalization of $4.91 billion, FLIR Systems designs, manufactures and markets sensor systems that enhance awareness and perception for private- and public-sector organizations.
As homeland security funding gets boosted under President Donald Trump, this company can look forward to an extended pipeline of contracts, making the stock a recession-resistant play in a...
More