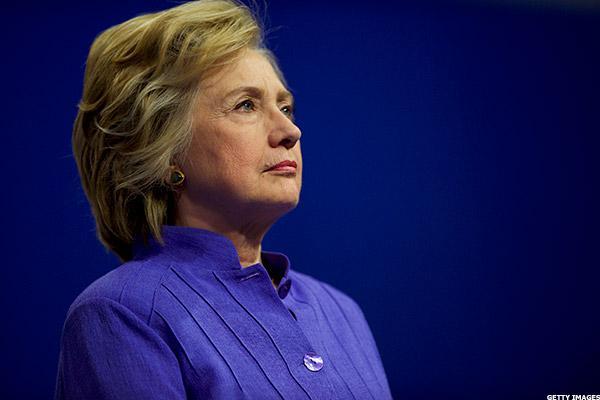 NEW YORK (TheStreet) -- On Friday Democratic presidential candidate Hillary Clinton revealed a plan to prevent "excessive" drug price increases, amidst the recent public outrage over the $600 list price of Mylan's (MYL) Epipen, up from about $100 in 2007.
As a result, some biotech stocks are down this morning, CNBC's Meg Tirell reported on "Squawk on the Street."
"Hillary Clinton weighing in on drug pricing has never been particularly good for biotech investors anyway," she said. When Hillary Clinton first weighed in...
More