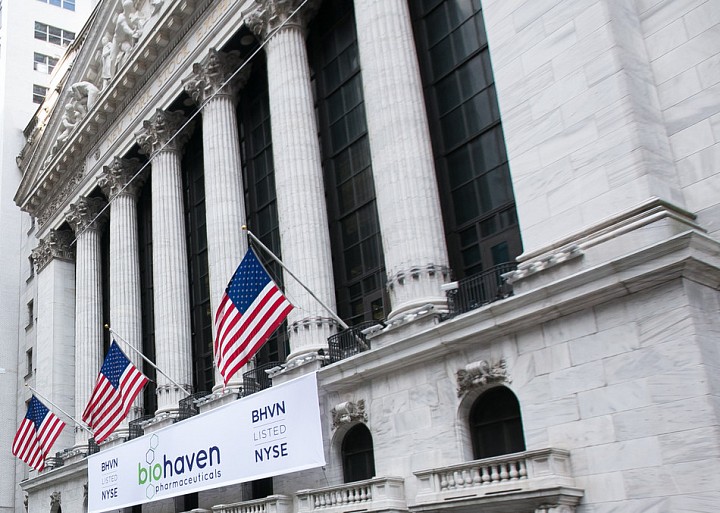 "We are pleased to reach this important milestone in our efforts to advance trigriluzole for treatment of patients with SCA, and we are likewise happy to accelerate our expectation for receiving topline data to Q4 of this year rather than Q1 of next year," said Vlad Coric, M.D., Chief Executive Officer at Biohaven. "Patients with SCA are a highly underserved population who are currently suffering without approved medications, and our goal is to continue to move as rapidly as possible to try to bring this new treatment to market. We would like to thank and acknowledge all of those who are working with us, including the patients who enrolled in this trial, their families and caregivers, the National Ataxia Foundation, and the many academic clinicians, investigators and trial sites who have helped us to advance trigriluzole."
"The rapid progress of enrollment, randomization and dosing in this study reflects the high unmet medical needs and determination of the SCA community," said Robert Berman, M.D., Chief Medical Officer at Biohaven. "Our goal is to achieve a long-awaited breakthrough in the treatment of patients with SCA and we believe that if the topline data is positive, the Phase 2/3 trial may be sufficient to support our application for regulatory approval of trigriluzole."
About Trigriluzole
Trigriluzole is a novel tripeptide prodrug being developed by Biohaven and represents more than six years of chemistry research and development into over 300 drug candidates. Trigriluzole is the most advanced drug candidate in Biohaven's glutamate modulation platform.
About the Trigriluzole Phase 2/3 Trial for the treatment of SCA
Biohaven's Phase 2/3 SCA trial is a randomized, double-blind, placebo controlled, multi-center trial designed to compare the safety and efficacy of once-daily oral therapy with trigriluzole 140 mg versus placebo. The study has now fully randomized with 141 adult SCA patients, and is being conducted at 18 centers in the United States.
The...
More