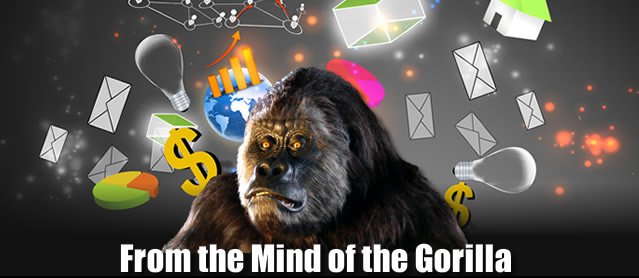 They had a tag line that was unmistakable. In fact, that tag line still lives on to this day, though, it's used more as a joke than an actual commercial.
Do you remember it? If not, I'll remind you. Ready?
"When E.F. Hutton talks, people listen."
Do you remember now?
That commercial was so iconic, that I can remember now – I can even see the guy leaning into his neighbor saying "And E.F. Hutton says…" and then all the people around them leaning in.
They all wanted the scoop as to what E.F. Hutton thought was a smart financial move.
Well, while E.F. Hutton is still around – they are really not at the forefront of the investing world like they used to be.
New titans have emerged in the financial realms and none seem to be bigger than the Oracle of Omaha himself, Warren Buffett.
Nowadays, it's not E.F. Hutton that everybody leans in to listen to – it's Warren – and he's done something recently that should have the entire financial industry thinking.
What'd he do?
Well, his company, Berkshire Hathaway (BRK.A) has just invested a SIGNIFICANT amount of money into single-tenant real estate investment trust, Store Capital (STOR).
What's a...
More