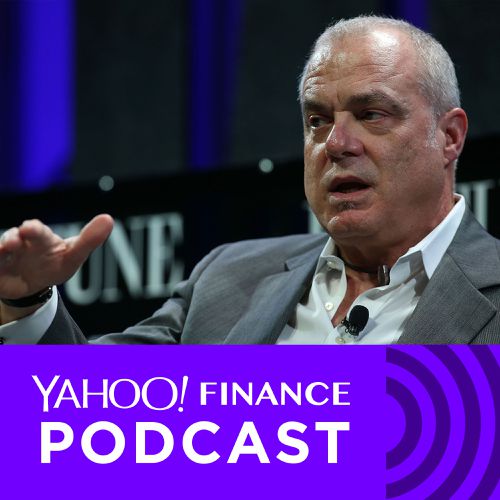 Aetna's CEO Mark Bertolini on the future of the health care system 22:58
Aetna (AET) CEO Mark Bertolini joined Yahoo Finance's Julia La Roche for a wide-ranging discussion on the future of health care and how to improve the patient experience.
Bertolini shared his own personal medical challenges from his son beating a rare and deadly for of lymphoma to him surviving spinal cord injury from a terrible ski accident.
"The biggest message out of all of those for me was that the health care system fixes what's broken," Bertolini told Yahoo Finance.
He explained that this sort of approach is one of the drivers behind rising health care costs. Another driver of costs is that Americans have "lost hope in their health" due to the opioid epidemic.
American citizens consume 80% of the opioid produced in the world. He added that many Americans, especially in the Midwest, have family members...
More