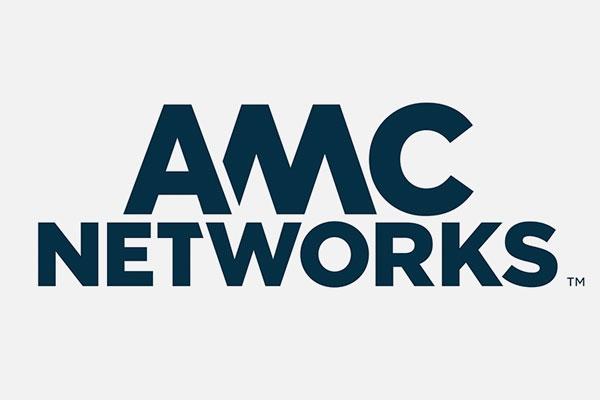 NEW YORK (TheStreet) -- AMC Networks (AMCX) reported better-than-expected second quarter revenue before today's opening bell.
The company reported in-line earnings of $1.28 per share on revenue of $684.8 million, surpassing analysts projected $676.9 million.
For the 2015 second quarter, the New York City-based entertainment company posted earnings of $1.14 per share and revenues of $601.14 million.
The company said its revenue and operating income growth stemmed from increased advertising and distribution revenues at its national networks. AMC Networks' national channels, which include AMC, BBC America and IFC, among others, saw its revenues advance 17.2% to $573 million.
"Our acclaimed and popular...
More