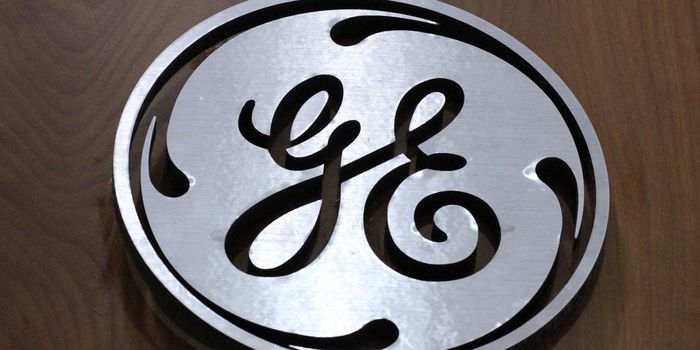 Shares of GE rose 10% on April 10 when the industrial giant said it would divest the majority of its $463 billion finance unit, GE Capital, within two years. The idea was to focus on its core industrial business, a move long urged by investors.
But the stock is down 13% since then. While GE has outperformed the broader market and an index of industrial stocks since April's start, the company trades at essentially the same price as before its strategy shift.
The logic for selling the finance unit rested in part on the reality that industrial stocks command a higher earnings multiple than do bank shares. Indeed, the company's forward earnings multiple has improved. The stock trades at 16.2 times...
More