Actor James Woods has found the uglier side of Twitter Inc (NYSE:TWTR) and he is fighting back. The Emmy and Golden Globe Award winning actor, 68, is suing an anonymous Twitter user for $10 million. This individual, with just several thousand followers, "stepped over the line by falsely accusing actor James Woods of being a 'cocaine addict on the social media site Twitter," documents filed in Superior Court claim.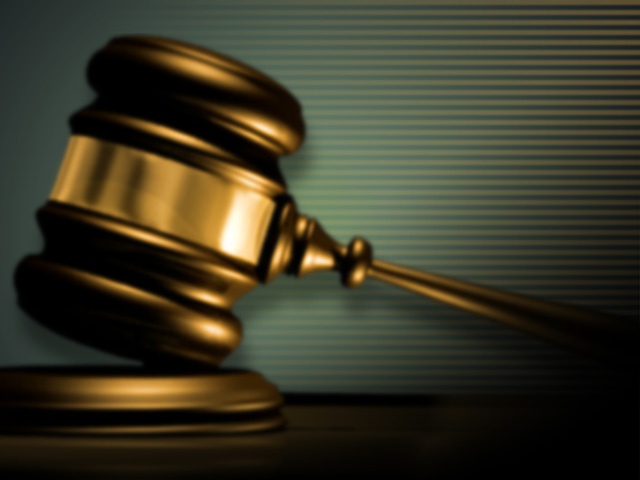 Woods says that @abelisted, a Twitter handle that has since been shut down, damaged the actors reputation with family, friends, fans and business associates by tweeting "
https://twitter.com/RealJamesWoods
https://twitter.com/benshapiro
cocaine addict James Woods still sniffing and spouting."
The lawsuit counters that "Woods is not now, nor has he ever been, a cocaine addict as it claims Woods was...
More