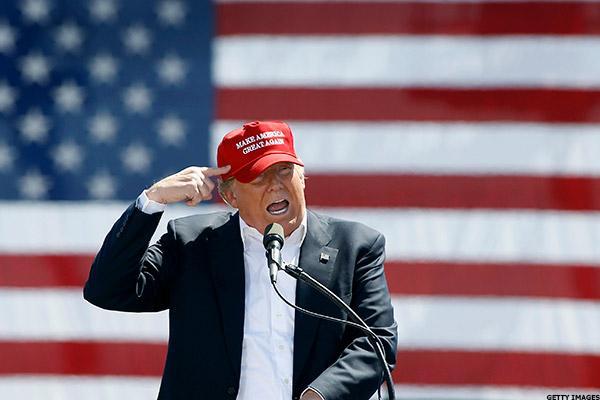 It's been a tough summer for Donald Trump and now even some of his own kind are turning against him.
The Republican presidential candidate who boasts that his net worth is $10 billion (though others peg it much lower) has gotten a mixed reaction from those in his economic cohort.
Famed hedge fund manager and activist investor Carl Icahn has come out in support of Trump, in April joining him on the campaign trail in celebration of his New York primary victory (no word on whether the $100 million Icahn lost as a result of Trump Taj Mahal's closing has soured the relationship). Venture capitalist and PayPal (PYPL) cofounder Peter Thiel was a Trump delegate at the Republican National Convention and spoke at the Cleveland event on the...
More