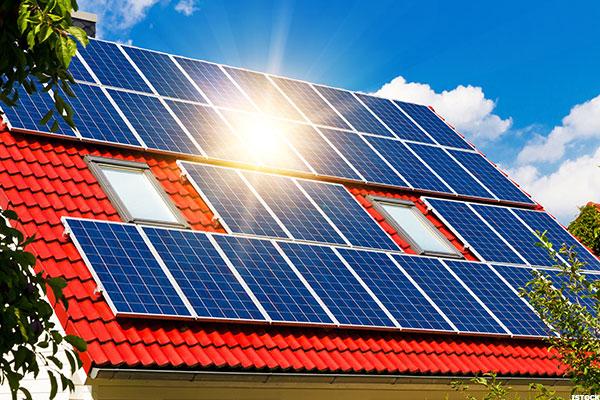 Wall Street analysts need those glare-resistant sunglasses when they're viewing the solar power industry.
The latest kerfuffle in Wall Street's dubious relationship with the solar industry: the earnings outlook delivered this week by SunPower (SPWR) , and analysts' reaction to what proved to be dreadful numbers.
Admittedly, Wall Street has a lot banking on the solar industry. Conventional utilities are cash flow machines. Solar, at this relatively nascent stage of the industry's gestation, is a cash sponge.
Solar is a business that goes through cycles the way teenage boys go through groceries. The biggest input...
More