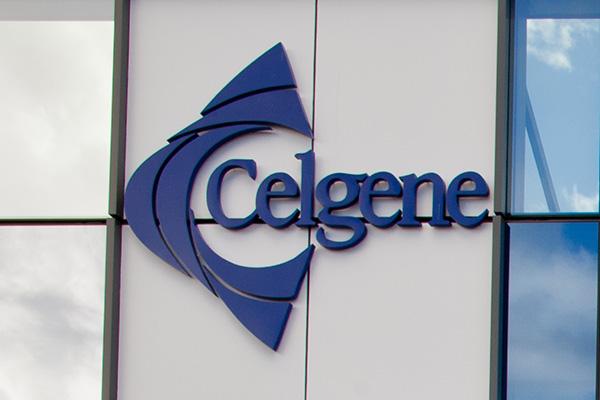 Celgene's (CELG) first attempt at expanding its blood cancer drug Revlimid into non-Hodgkin lymphoma came up short.
The company said Monday that it will not seek approval for Revlimid as a maintenance therapy for patients with diffuse large B-cell lymphoma (DLBCL) based on the lack of a survival benefit reported in a phase III clinical trial.
Celgene shares fell 3.09% to $104.60 in after-hours trading Monday following the company announcement.
The REMARC study evaluated maintenance therapy with Revlimid compared with...
More