The business model of the ride-sharing firm Uber is a controversial subject in many countries, and the idea of just anybody hopping in their car and picking up passengers has a few doubters even in the ultra-capitalist bastion of the United States. In France, however, Uber was in big trouble almost from the beginning, with significant opposition from the local transportation industry as well as the government.
In fact, the ride-sharing service and it's French legal clone UberPop have been banned in France, and two Uber execs were called to stand trial on charges of deceptive commercial practices relating to the operations of the business.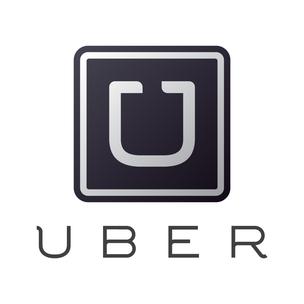 Uber Technologies Inc. received a delay of a criminal...
More