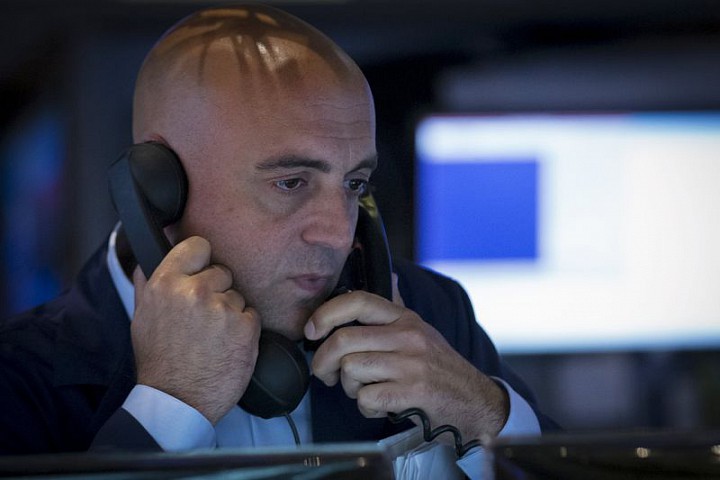 MADRID (Reuters) - Markets will be watching for China's next move as signs of a slowdown in the world's second-largest economy stack up, raising expectations it will act to stoke growth.
A looming snap election in Greece and a closely watched conference hosted by the Federal Reserve in the United States are also likely to keep investors on their toes next week, in particular as they look for hints on when the U.S. will raise interest rates.
Fears that Chinese growth is weakening, dragging down the global economy with it, are already hammering commodities and world stock markets.
Both tumbled on Friday after a survey showed Chinese manufacturing slowed the most since the global financial crisis in 2009 - adding to other worrying clues about the country's health, including its falling exports.
China devalued the yuan earlier in August, by pushing its official guidance rate down 2 percent. The central bank has said there was no reason for the currency to fall further, but investors are also bracing for further interest rate cuts.
"It will be all eyes on the Chinese authorities for any further policy support steps, alongside the...
More