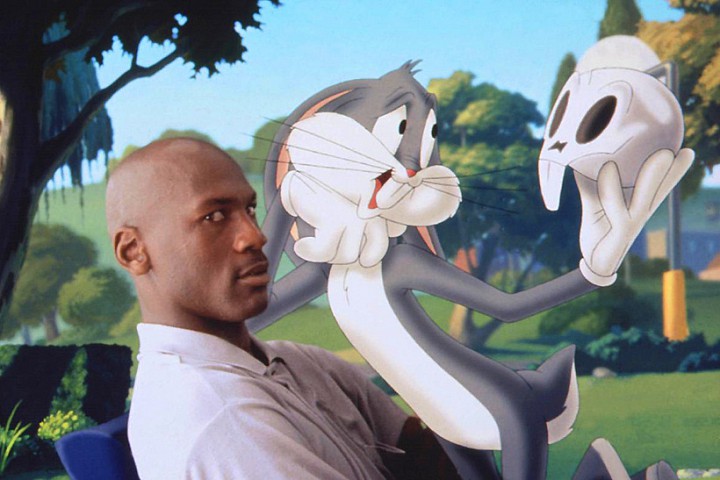 With the recent news that a sequel to 1996′s cult classic Space Jam is definitely in the works, the director of the original film has taken the opportunity to air his thoughts on the matter. Speaking to The Hollywood Reporter,Joe Pytka strongly advises against the creation of a Space Jam 2, as it would pale in comparison to the star power of the original, which was led by NBA's "greatest basketball player of all time," Michael Jordan, with a supporting cast of Bill Murray, Danny DeVito, Larry Johnson and the like.
Pytka had these words to say: "Don't do it. It's doomed. Michael Jordan was the biggest star on the planet." In Jordan's stead would be LeBron James, who Pytka argues has already been eclipsed by Steph Curry, and whose star power might wane even further in the next two years the film is in production. "When we did Space Jam, there was a perfect storm of players and ex-players available — Larry Bird, Charles Barkley, Patrick Ewing," Pytka continues. "They all had a persona that complemented the film. There are none around like that now."
Do you think Space Jam 2 will be able to outshine its predecessor? Leave your thoughts in the comments below.