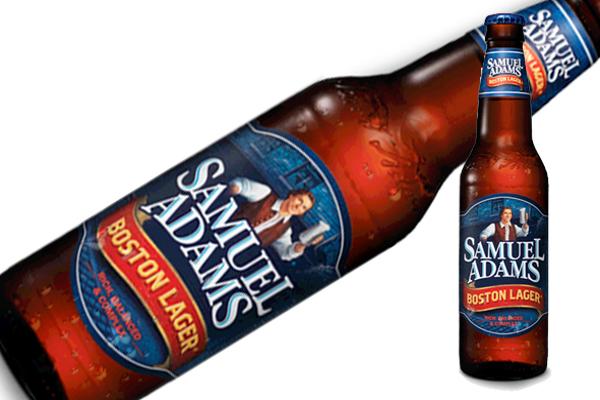 Samuel Adams maker Boston Beer (SAM - Get Report) used to be the scrappy upstart that appealed to taste-conscious beer drinkers and bit at the haunches of megabrewers. Even though its share of the total beer market still rings in at less than 2%, it's now one of the "establishment" choices that's getting its carbonation drained by tiny microbreweries offering craft products that appeal to drinkers looking for variety and innovation.
For investors wondering whether the nearly 40% pullback in Boston Beer's stock price from last year's highs represents an entry point, there's a message: Shares still could be on sale before the drink-by date on today's kegs has expired.
Boston Beer on Thursday posted a first-quarter earnings shortfall of a whopping 43% versus forecasts, and management...
More