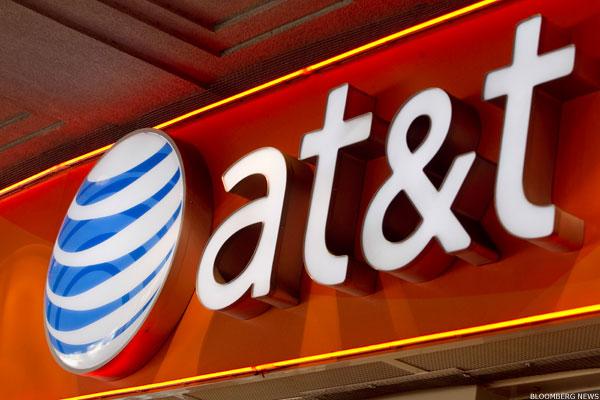 NEW YORK (TheStreet) -- It's a David-and-Goliath battle for investors choosing between telecom dividend stocks AT&T (T - Get Report) and CenturyLink (CTL - Get Report) . Which one is the better stock for your portfolio?
The Contenders
AT&T is valued at more than $200 billion and offers a generous 5.7% dividend yield. Sounds like the perfect recipe if you're looking for a stable income generator, right?
On the other hand, we have the smaller CenturyLink, which is valued at around $14.5 billion and sports a dividend yield of roughly 8.4%. Assuming that both companies maintain...
More