Over the last two weeks, the markets continued to move sideways and they are now at the high levels of the last year (and around all time high). The IV is low and the sentiment is bullish. Over the past year this has been a good opportunity to buy put for protection.
Here is the current market sentiment trend: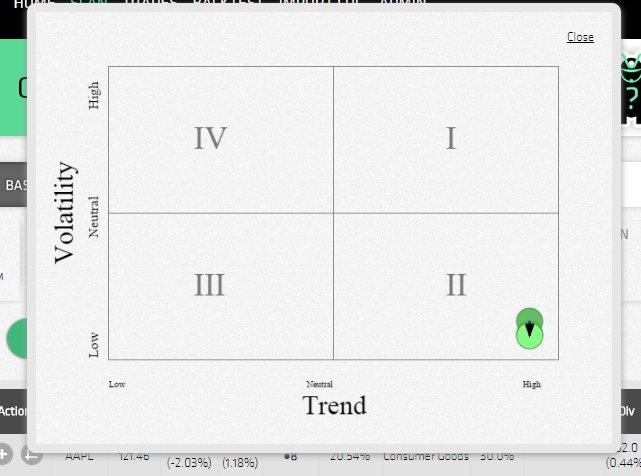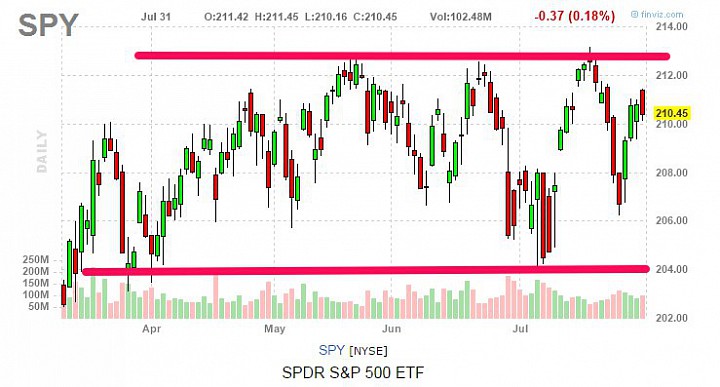 We feel that the dividend capture strategy will pay off – If market will move up – we will earn premiums and dividends, and if the markets will go down – we hold them to longer-term and will have more cash to re-enter the market. Similarly to previous weeks,  I'll be focusing on good companies (5 and above) that have dividends yield of more than 2%
As a reminder: I'm looking to open positions in good companies that distribute dividends in the next 5-30 days. I'm selling covered calls on those stocks so I will profit from the dividend and the option premium. You can follow us on 
https://twitter.com/OptionSamurai
,  where we often publish more trade ideas.
The dividend capture watch-list: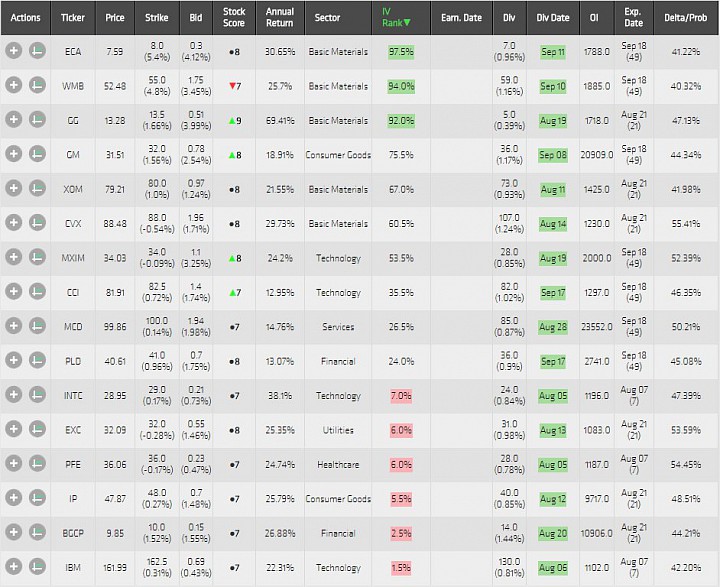 Charts:
(16 Results. Charts are visible on site and not in email)
* I like PFE, INTC, IP, IBM
Try OptionSamurai for free:
Analyse those stocks directly in OptionSamurai
We have a dividend capture scanner that you can use to find trades or customize to fit your needs (you can try in the free demo):


The post Dividend Capture Watchlist for 3-8-2015 appeared first on Option Samurai's Blog.