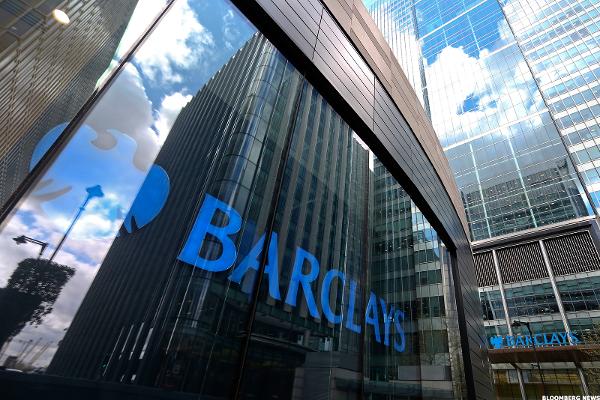 Barclays (BCS) stock rose on Thursday morning after it topped expectations for revenue and profit in the third quarter. The bank also reported a strong performance from its core bank and lower-than-expected losses from the noncore assets that it has been seeking to shed ever since the financial crisis.
Barclays stock was recently up 1.7% at 184.5 pence, with other London-listed lenders mixed. Barclays shares have fallen just more than 14% for the year to date.
The London-based bank reported total revenue of £5.4 billion ($6.5 billion), beating the consensus...
More