Right on queue, Cree (CREE), which makes LED solutions, reported terrible results and the stock plunged. This bearish called closed in the Bottom fishing for value strategy as the stock fell to the $23 level. Similarly, Nuance Communications (NUAN) is still a value trap. Poor quarterly results pulled the stock to the $15, where the strategy benefited with a 21.7% ROI.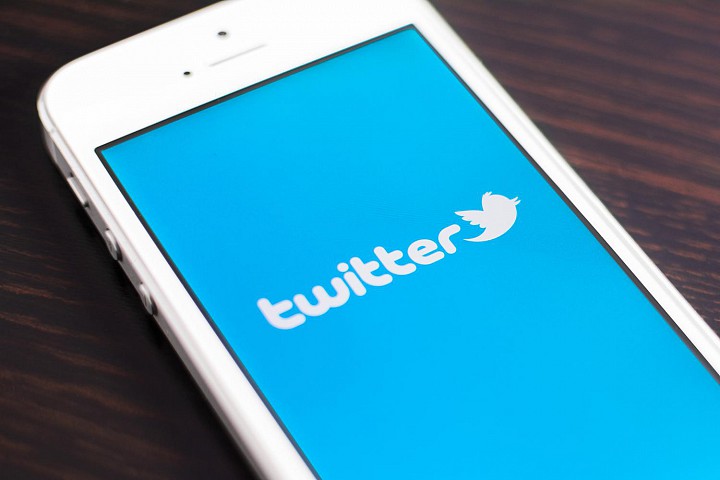 Twitter's (TWTR) move above $20 is baffling. The company is fundamentally as broken as it was in February when the stock traded at all-time lows. Still, the value strategy recognized the undervaluation earlier this month to lock the 39.9% ROI.
In the last week, the S&P 500 continued its "melt-up." The trend is not reversing, but it is better to get bearish ahead of everyone else. Bristol-Myers (BMY), IAC Interactive (IAC), and Garmin (GRMN) are stocks investors should avoid at this time.
In the Micro cap value stock strategy, the Genworth Financial (GNW) long call has a positive ROI of 98% (3:1 leverage). Expect this stock to reach the $4.00 target price soon.
Popular articles this week: