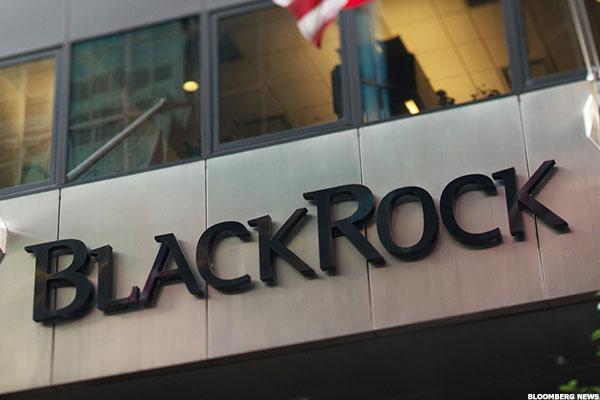 BlackRock's (BLK) third-quarter earnings results are deceptively heartening.
As the first of the leading asset managers to report results, BlackRock impressed many by beating estimates. But a more detailed look at the report shows two revelations that may be cause for worry.
The first is a potentially unsustainably low tax rate.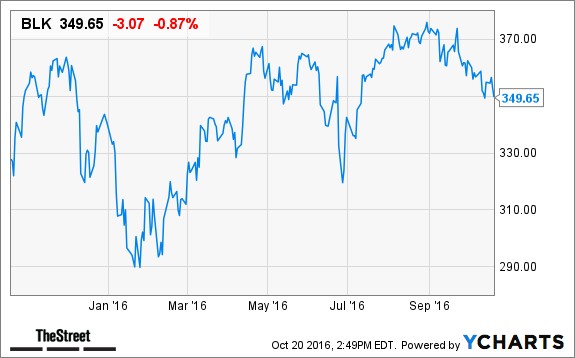 BlackRock reported third-quarter adjusted net income of $854 million or $5.14 a diluted share, versus $844 million or $5 a...
More