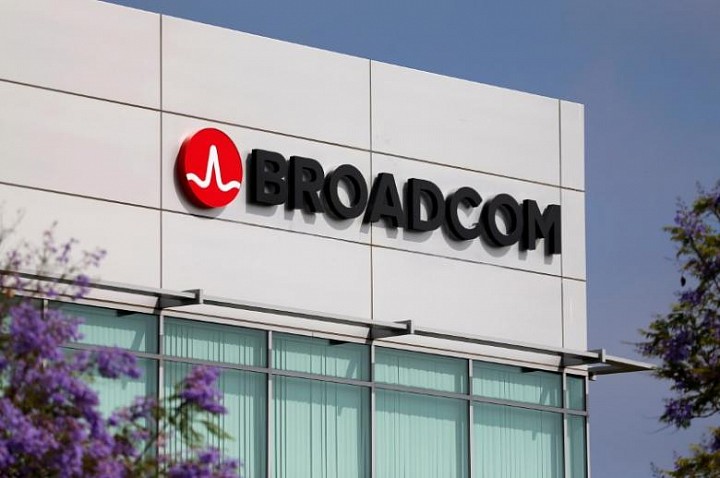 Chipmaker Broadcom Ltd (AVGO.O) said on Wednesday it would buy network gear maker Brocade Communications Systems Inc (BRCD.O) for $5.5 billion in cash, to expand its fiber channel and data storage businesses.
The $12.75 per share offer represents a premium of 46.7 percent to Brocade's close on Friday.
Bloomberg reported on Monday that Brocade was in talks to sell itself.
Brocade shares were up 7.2 percent at $12.05 in premarket trading on Wednesday. Broadcom shares were untraded.
Singapore-based Broadcom...
More