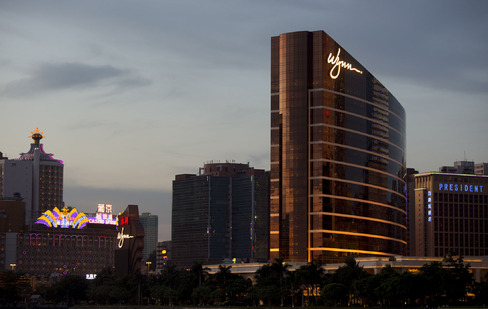 It's been a tough year so far for investors, with a wide variety of assets posting negative returns.
In Goldman Sachs's latest quarterly chartbook, analysts point out that everything from gold to mutual funds isn't looking so hot. Meanwhile, the Standard & Poor's 500-stock index has posted negative returns of 5 percent so far this year.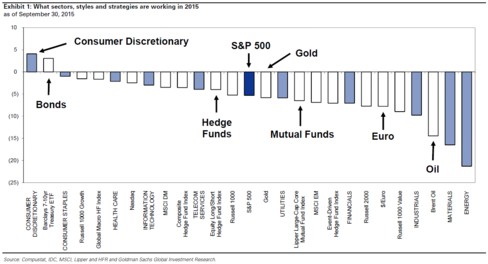 Still, Goldman analysts led by David Kostin...
More