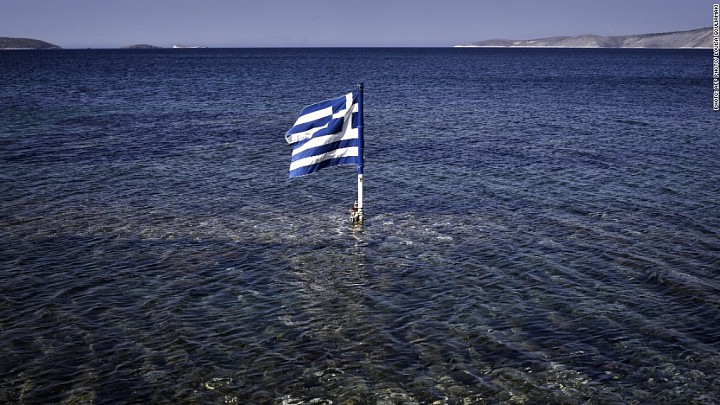 Greek economy grows despite crisis
If you're just catching up to it, here are the latest developments in the Greek economic crisis -- and what you need to know. Last updated: August 19, 5:55 p.m. ET (9:55 p.m. GMT).
1) Greece will begin receiving its third international bailout from eurozone lenders on Thursday.
The package of loans is worth up to 86 billion euros ($96 billion).
2) Greece needs the money so it can immediately repay 3.2 billion euros ($3.5 billion) to the European Central Bank and begin rebuilding its battered economy.
3) But there won't be a quick fix for Greece's Depression-like conditions. The European Commission has forecast that Greece's economy could shrink by another 4% this year. Greeks are currently suffering with an unemployment rate above 25% and the highest poverty rate in the European Union.
4) Eurozone nations, along with the ECB and the International Monetary Fund, have already loaned Greece roughly 233 billion euros in rescue financing since 2010.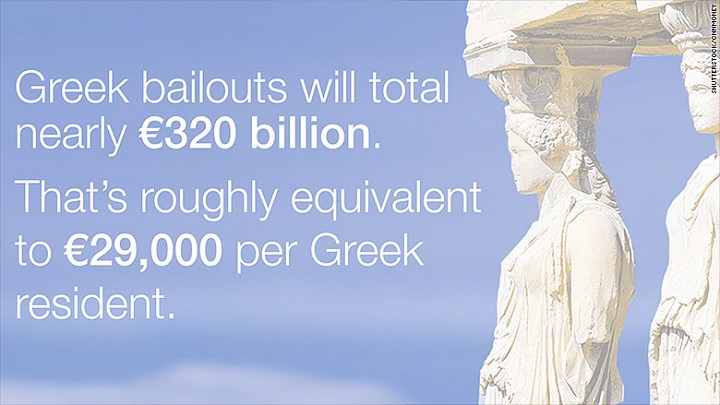 5) The IMF won't take part in the new bailout unless it includes debt relief for Greece. A senior IMF official said this could take the form of longer grace periods, longer payment schedules and lower interest rates -- the fund was not insisting on outright cancellation of debt.
6) Greece urgently needed cash to stay afloat and pay its bills. Europe handed over a bridge loan of about seven billion euros ($7.8 billion) on July 20. Most of that was spent immediately on debt repayments to the IMF and the ECB.
7) The country's banks and stock exchange were forced to close for a number of weeks to prevent a complete financial meltdown.
The banks reopened on July 20, although caps on cash withdrawals remain.
The banks are being kept afloat by emergency cash from Europe's central bank, but urgently need a longer term solution. A large chunk of money from the newest bailout will be used to prop up the banks.
When the Athens stock exchange reopened in early August, shares in Greek banks immediately suffered heavy losses.
8) Greece's parliament voted through economic and tax reforms in July in order to secure this third bailout. It needs to cut spending and bring in more revenue. It will also need to sell some government assets.
9) Greece's left-wing government campaigned for months against these reforms. Prime Minister Alexis Tsipras has said he does not "believe in" the policies, but he would implement them to secure the bailout and keep Greece in the euro.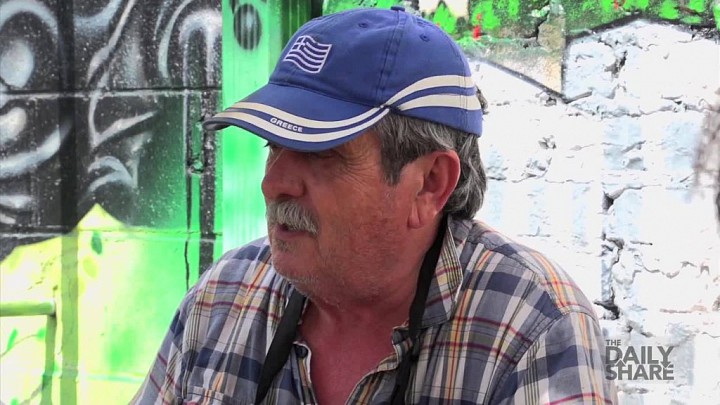 Greek Americans talk Greece debt crisis