Uranium is poised to enter a bull market amid tightening supply as producers shut mines and delay projects, more than three years after the Fukushima nuclear disaster in Japan sent prices lower.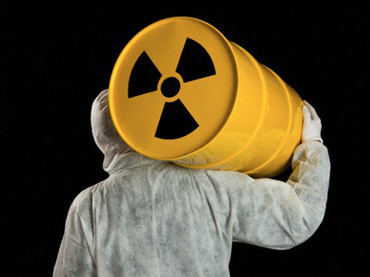 The atomic fuel has advanced as much as 18 percent from a May 20 low of $28 a pound, according to data from Ux Consulting Co. in Roswell, Georgia, which provides research on the nuclear industry. Prices closed 0.5 percent higher at $32.65 yesterday and have averaged $31.80 in 2014.
Uranium slumped as much as 60 percent since March 2011 when an earthquake and tsunami caused the meltdown of Tokyo Electric Power Co.'s Fukushima Dai-Ichi plant and led to the shutdown of Japan's nuclear fleet. The nation is seeking to restart reactors as it conducts safety checks, while producers from Kazakhstan to Australia cancel projects and close mines.
The reduction in spot supplies has led to increasingly competitive offers and bids in the market place, driving prices higher, Joel Crane, an analyst at Morgan Stanley in Melbourne, said in an Aug. 28 note. While there are signs of restarts in Japan, there is probably a high level of inventory still held by utilities that may weigh on market sentiment, he said.
Prices may also be boosted by a sustained shutdown of Cameco Corp.'s McArthur River mine and Key Lake mill in Canada amid strike action, Raymond James Ltd. and Cantor Fitzgerald said Aug. 27. The operation accounts for about 13 percent of global mine output, Morgan Stanley estimates.