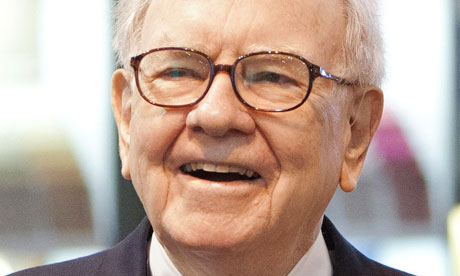 I think that Buffett has made a reasonable decision. Do you agree? The combined business would create a fast-food network with $23 billion in sales, including franchisees, and more than 18,000 restaurants in 100 countries. Moreover, the merged entity's global headquarters will be moved to Canada, potentially taking advantage of lower corporate taxes.
Here is the article:
Warren Buffett's Berkshire Hathaway Inc. is providing $3 billion of financing for Burger King Worldwide Inc.'s planned takeover of Tim Hortons Inc. and will earn 9 percent annual interest on the investment.
Berkshire is taking a preferred equity stake and won't be involved in managing the restaurant business, according to a statement today from Burger King. Buffett has previously injected capital into financial firms like Goldman Sachs Group Inc. and Bank of America Corp. at times of crisis, and helped fund deals such as Mars Inc.'s purchase of Wm. Wrigley Jr. Co.
http://www.bloomberg.com/news/2014-08-26/buffett-to-help-finance-burger-king-tax-saving-deal.html