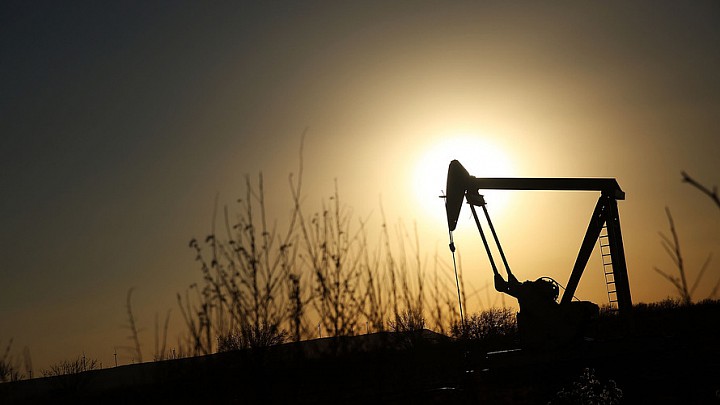 Oil bulls were relieved when Brent crude LCOV6, -0.93% rallied in recent days after having fallen nearly 20% from its recent peak above $52.
But those who expect oil CLU6, -1.26% to retake those highs may be sadly disappointed, and indeed oil prices fell modestly on Tuesday. One prominent industry observer, who has been consistently bearish on oil for the last two years, says crude prices have only one way to go — down, way down.
Stephen Schork, editor of The Schork Report, based in Radnor, Pa., attributes the recent rally, in which crude prices doubled from their mid-$20s lows in January and February, to a massive short squeeze.
The current bounce, he told me in an interview Monday, is just another instance of bearish traders covering short positions. But it won't last, he insisted, because the supply glut remains immense, even in the face of strong demand.
As of July 29, U.S. crude oil inventories stood at 522.5 million barrels, which the U.S. Energy Information Administration called "historically high levels for this time of year."
In a recent report, Schork went even further. "Prior to this year, record gasoline stocks appearing in the summer was unheard of," he wrote. "The fact that Nymex stocks recently hit an all-time high — at the peak of the summer driving season, when demand has never been greater — is amazingly bearish."
In our interview, Schork said, "It's hard to be bullish on August 8th. We're in the midst of the strongest demand season ever...
More