Since last summer, shares of Sonus Networks (NASDAQ:SONS) have dropped some 40%. The supplier of cloud- and network-based communications equipment has failed to gain any real traction for years, but investors have been given hope as revenue increased and losses were pared during the last year. Here is what you need to know.
Sonus goes shopping
Last fall, Sonus announced it was acquiring fellow communications supplier Taqua for $20 million in cash. In giving reasons for the purchase, Sonus noted Taqua's mobile communications technology was complementary to its own growth strategy and would strengthen its position with large clients.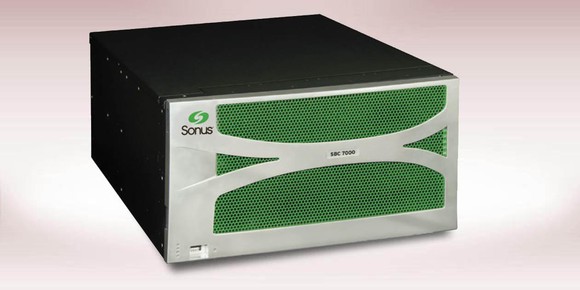 Historically, Sonus has been a supplier of tech enabling online communications. The company was off to the races in the early days of the internet, but in the last decade revenue has been stagnant at best and otherwise inconsistent.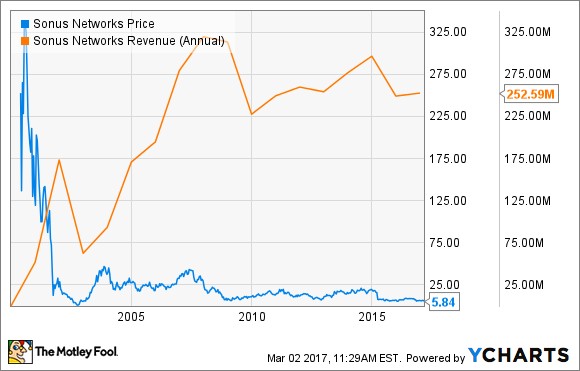 The acquisition could help the company smooth out its revenue going forward. It also opens up the opportunity for new business. Shortly after the transaction closed, management said its total addressable market...
More