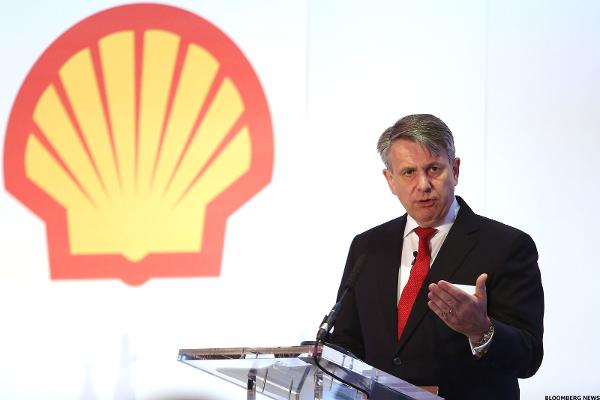 Leading European energy company Royal Dutch Shell (RDS.B) posted a sharp fall in earnings for the second quarter, badly missing analyst estimates amid low oil and gas prices, weaker refining margins and the cost of integrating the recently acquired BG business.
Shell profit was $1 billion, down 72% on the same period in 2015 and less than half the $2.16 billion consensus of 22 analysts that cover the company.
Shell's shares fell in early trading Thursday to 1,968.5 pence ($25.98), down 75 penc,e or 3.7% on their Wednesday...
More