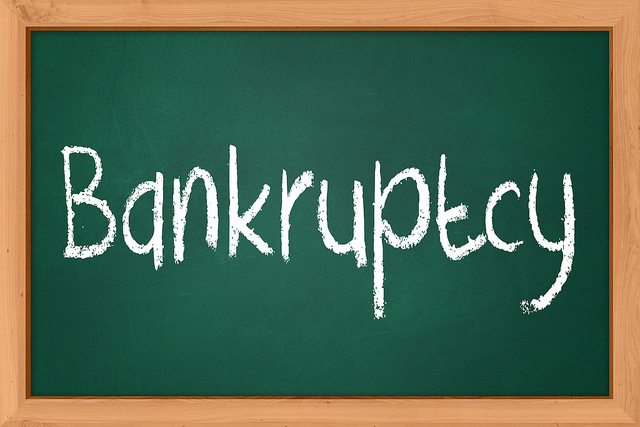 In the United States Bankruptcy Code there are four types of bankruptcy set in their particular chapters. Many factors lean on the type of bankruptcy you will file for. Filing as an individual or a corporation matters big time.
The most common route of bankruptcy is Chapter 7. It is considered to be an liquidation bankruptcy, meaning your creditor will sell off your nonexempt assets. This helps you debt get paid off to the highest possibility. Partnerships, individuals and corporations can file for Chapter 7 bankruptcy. Whatever wasn't paid off during the liquidation process will simply be discharged. After that, no matter how much money you make, you will never owe that creditor again. This is an option that most businesses avoid because the business would have to shutdown.
The most complicated of them all is filing for Chapter 11 bankruptcy. Not a lot of individuals take this route but most businesses do.  In Chapter 11 bankruptcy the debtor makes a rearrangement to pay off creditors and would be able to still operate in business. Ever since the Bankruptcy Abuse Prevention And Consumer Protection Act of 2005, businesses only have 120-days (about 4 months) to submit a plan. If a business fails to report their plan within that time frame, their creditors end up making and choosing the plan for the debtor.
Chapter 12 bankruptcy is designed for farmers. Very similar to Chapter 11, the debtor works out a repayment plan with their creditors and still owns and controls all assets. Chapter 13 bankruptcy is similar to Chapter 11 also, but for individuals. The debtor will still control and own his or her assets but set a repayment plan with their creditors. Depending on the debtor's income, remaining debt may be discharged. There is also a bar as to how much debt can filed in Chapter 13 bankruptcy.
If you needed to file for bankruptcy, which one would be your best bid?