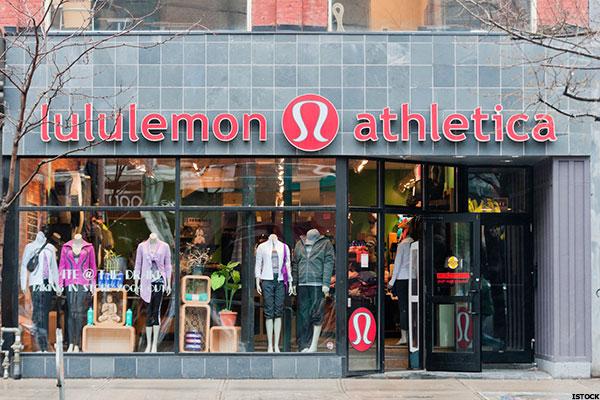 What a wild year 2016 has already been.
The story is bigger than just 2016 though.
Beginning in late August, the markets got quite volatile, and we took the elevator down by about 10%, followed by a small re-trace and then another plunge back to the August lows. Then we rallied from October back to the highs, only to chop bulls and bears to bits heading into the end of the year.
Then we started this year off with another elevator ride down, also to the tune of about 10%. But the damage to the average stock was much worse than -10%.
We had a stealth bear market that appears to have ended. Nothing chips away at investor sentiment like a highly volatile market that basically ends up where it starts.
But that was then and this is now. Sentiment is still cautious and rightfully so, given the Brexit, the confusion about what it will mean for growth in Europe and around the globe, and the ever-popular debt, demographics and Deflation rhetoric.
Then, of course, there is the U.S. presidential election.
The global economy always has a wall of worry to climb. What is most important is the price action of the U.S. stock market.
Since we bottomed on Feb. 11, the markets have been on a tear up more than 11% before some churning to work off the overbought condition. The S&P 500 has reached new highs, while most investors and their advisers are sitting flat-footed, under-invested and looking down.
That is a wonderful prescription for a pain trade higher.
And despite all...
More