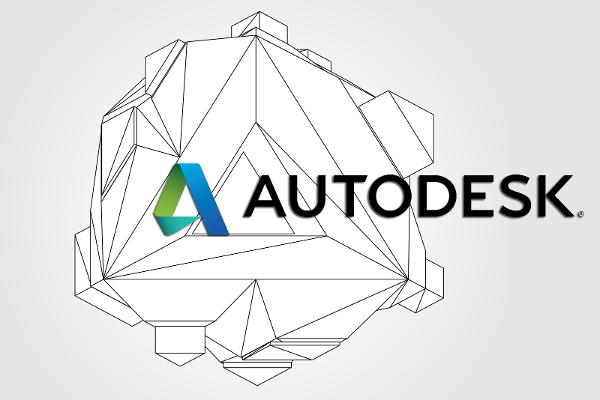 Autodesk (ADSK) makes software for architects and structural project planners -- software for designers of towering skyscrapers and the smallest handheld devices alike. The company is thus positioned to benefit from infrastructure spending on roads, tunnels and bridges, as well as development in urban America.
Autodesk reports earnings after the closing bell on Tuesday, and analysts expect it will report a quarterly loss of 42 cents a share. Of interest to investors will be guidance for its Forge platform, which simplifies project collaborations.
Let's see what the charts say.
The daily chart shows that the stock has been above a "golden cross" since April 18 and that its 200-day simple moving average provided buying opportunities between June 24 and July 11. A "golden cross" occurs when the 50-day simple moving average rises above the 200-day simple moving average, indicating that higher prices lie ahead. Investors should...
More