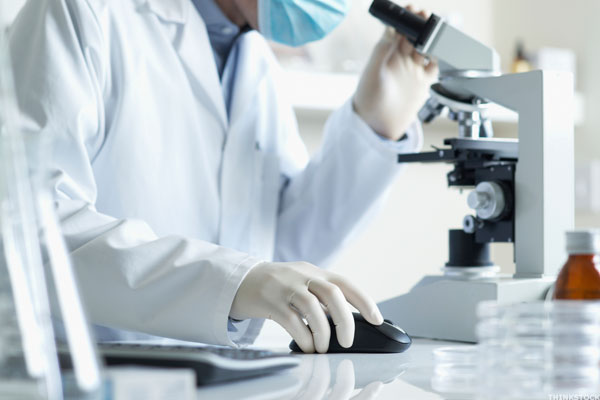 The first targeted blood cancer drug from Agios Pharmaceuticals (AGIO) will be submitted for approval in the U.S. by the end of the year, faster than investors expected.
Celgene (CELG) , which owns the rights to the Agios drug, known as AG-221, under an existing partnership, will be in charge of filing the new drug application for the treatment of patients with relapsed or refractory acute myeloid leukemia, or AML, caused by a mutated protein known as IDH2.
Agios disclosed the AG-221 approval submission plan...
More