Gaming companies are similar to movie studios. Both industries depend heavily on core franchises to deliver the type of returns that investors expect. Both sectors also entertain hundreds of millions of people around the world. What separates gaming companies from movie studios, however, is that producing a computer/mobile game generally costs less than making a tent-pole movie and major games can yield higher margins. Games can also go viral on little to no marketing spend, something that is rare in Hollywood.
Given those facts, let's take a closer look at the smart money's favorite gaming stocks as of the end of the second quarter, which were Activision Blizzard, Inc. (NASDAQ:ATVI), Electronic Arts Inc. (NASDAQ:EA), Take-Two Interactive Software, Inc. (NASDAQ:TTWO), Zynga Inc (NASDAQ:ZNGA), and Glu Mobile Inc. (NASDAQ:GLUU).
At Insider Monkey, we track around 750 hedge funds and institutional investors. Through extensive backtests, we have determined that imitating some of the stocks that these investors are collectively bullish on, can help retail investors generate double digits of alpha per year. The key is to focus on the small-cap picks of these funds, which are usually less followed by the broader market and allow for larger price inefficiencies (see the details here).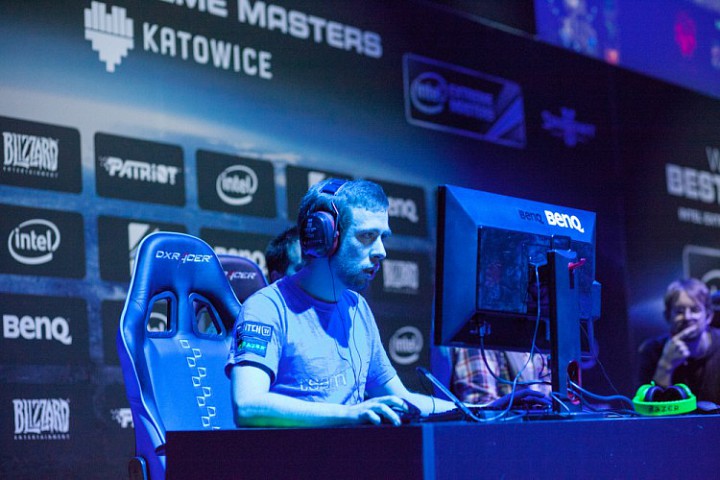 #5 Glu Mobile Inc. (NASDAQ:GLUU)
– Number of Hedge Fund Shareholders (as of June 30): 9
– Total Value of Hedge Funds' Holdings (as of June 30): $17.5 million
– Hedge Funds' Holdings as Percent of Float (as of June 30): 6.00%
With the hype over its Kim Kardashian game having largely faded, Glu Mobile Inc. (NASDAQ:GLUU) has had to develop other franchises and genres to fill the void. So far, the company hasn't succeeded, as its shares are down by 6.17% year-to-date and off by over 50% in the last 12 months. Nevertheless, nine funds in our...
More