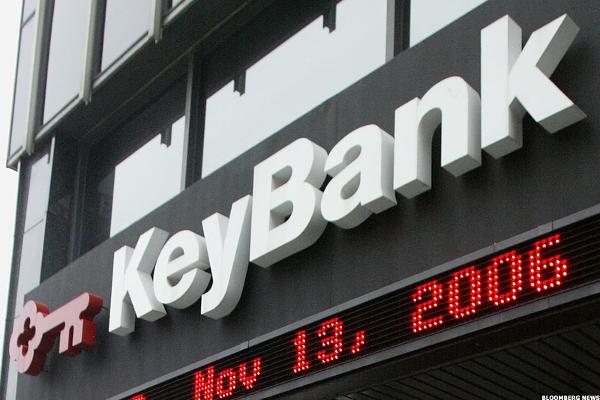 NEW YORK (TheStreet) -- KeyCorp's (KEY) stock rating was cut to "neutral" from "outperform" at Piper Jaffray on Monday morning, the Fly reports.
The firm also lowered its price target to $13 from $14.50 on shares of the Cleveland-based bank holding company.
Piper believes the shares will have a difficult time outperforming peers as estimates continue to move lower over the next few months, the Fly noted.
Additionally, expectations are too high moving into the "noisy" second half of the...
More