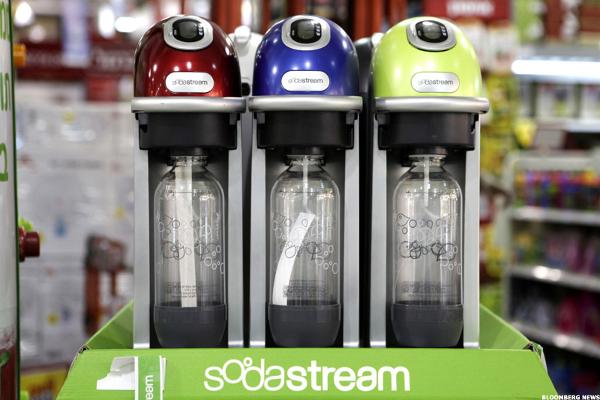 It is a bad time to be bubbly.
That is the message sent to the soda industry this month as five more U.S. jurisdictions voted to place extra taxes on sugary, carbonated beverages. Philadelphia became the first major city to do so in June.
Consumers consider the sweetening agents found in many soda beverages unhealthy, a description whose definition tends to fluctuate as rapidly as Western consumers' tastes. Whether sweetened with high fructose corn syrup, aspartame or even natural sugar, soda is perceived as being damaging waistlines and overall health.
But with the consumer and even political environment turning flat for soda, companies that produce fizzy drinks are looking elsewhere for beverage bucks. And their strategies seem to be working.
Last month, Coca-Cola (KO) reported weak third-quarter results that were helped only by sales in what it refers to as its "stills" category, which includes iced tea, juice, sports drinks and water. Although soda sales were slow, with even Diet Coke declining in North America, stills volume grew by 2%.
Despite the headwinds, investors are still buying Coca-Cola as a long-term play. Its stock hasn't cratered.
"We know that consumers are looking for less sugar,"...
More