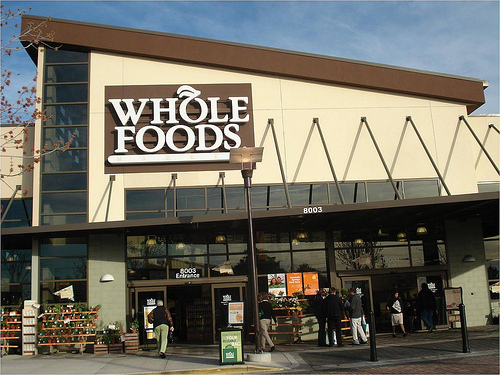 Often consumers have the preconceived notion that healthy food is expensive food. This notion has rung true for the past two years for grocery chain Whole Foods, seeing growth decline more and more.
However things are looking up for the supplier of organic and natural brands.
Recently, Whole Foods (NASDAQ: WFM) began slashing prices for shelf items, as well as fruits and vegetables with positive results, according to a recent Quartz article. With lower prices, the company has drawn in larger crowds, bringing up sales to $4.7 billion last quarter.