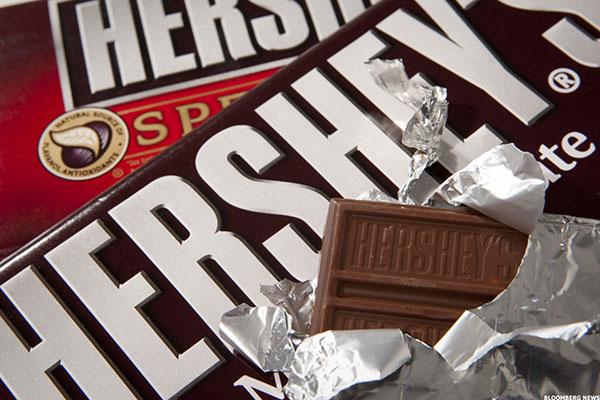 NEW YORK (TheStreet) -- Shares of Hershey (HSY) are up by 0.61% to $110.62 in mid-morning trading on Momday, as The Hershey Trust Co. has come to an agreement with the Attorney General of Pennsylvania that analysts say could make the chocolate company easier to acquire.
Pennsylvania's Attorney General has been investigating The Hershey Trust Co., which owns 80% of the chocolate company's voting shares, about the misuse of funds and conflict of interest, the Wall Street Journal reports.
This past Friday the trust agreed to make "significant governance changes" that could facilitate an acquisition by Mondelez (MDLZ), the maker of...
More