This was not a good week to own media shares. As of the close of trading on Thursday, Viacom VIAB -14.29% was the biggest loser, dropping 14.22%, but AMC lost 3.6%, Sony was down 2% and Disney shares slid 5% before recovering a little to end the day down 1.75%. The selloff seems to have been triggered by part of Disney's 3rd quarter earnings announcement related to ESPN . The sports network, once thought to be the most Teflon of all cable channels, has lost subscribers. The Mouse House cut guidance for operating income growth at the cable division because of an expected revenue decline from lost subscribers.
Disney's bad news was followed by Viacom announcing a drop in net earnings amid falling ratings and ad revenue at the company's cable networks. It seems too many people are watching shows from Viacom networks like Nickelodeon, MTV and Comedy Central either on demand or not at all. The media company's studio, Paramount, also had a terrible quarter with operating income down 13%. Home entertainment revenue fell 30%.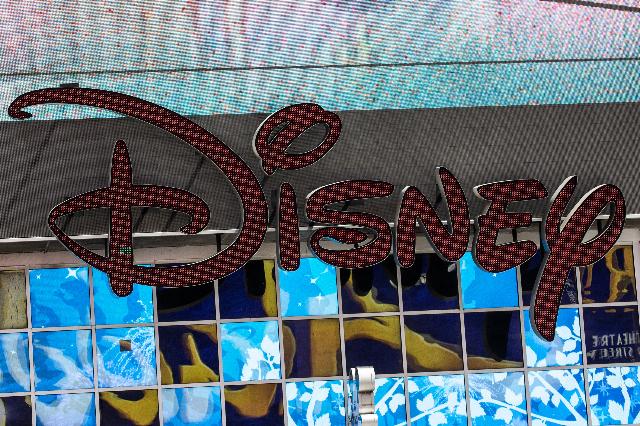 Smelling blood in the water, investors fled. Across the board almost all media stocks were down.
Some of the sell off is just herd mentality. When stocks start to go, they go fast. But a lot of the carnage was caused by some very real problems hitting the media industry right now. Here are five lessons from this week's sell off.
Cord Cutting Is Real
For years media companies have tried to downplay the risk of cord cuttings. They've pointed to the numbers which, until recently, have been fairly small. Even though a lot of people said they wanted...
More