Clear Channel Stops The Sale of it European Unit

2 february 2015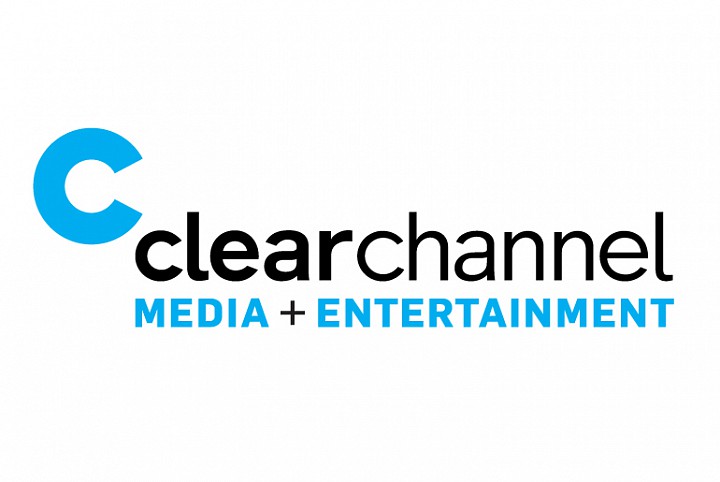 Clear Channel Outdoor Holdings has put a hold on the sale of its European outdoor advertising unit after the process was hit by a weaker euro. It was reported last year that the company's debt laden parent iHeartMedia was working with Moelis and Citi to help sell the European assets in a deal that could be worth more than $2.5 billion.
But with the euro at a more than 11 year low against the dollar, the company has decided conditions are not currently as attractive as they would have hoped.
For years the euro has been declining against the dollar after years of weak growth in the euro zone.
Clear Channel's parent company, iHeartMedia, has been working to pay down nearly $20.5 billion in debt since it was taken private in 2008 by Bain and Thomas H. Lee Partners in a$19 billion deal. 
Voting is over
Waiting for


the right answer