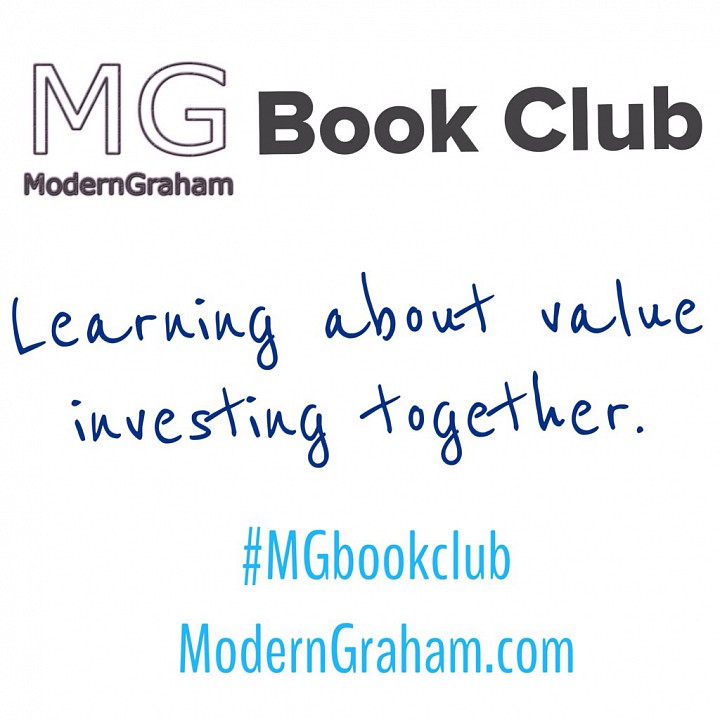 I love to read, and I know there are plenty of people out there that share that sentiment. I've found that to be particularly true among the visitors to this site. That's why I decided to start the ModernGraham Book Club. I hope you are able to join us as we discover some great books and learn some outstanding techniques.
What is the ModernGraham Book Club?
The ModernGraham Book Club is a community where value investors can come together each week to discuss and learn as a group about investing. This is a place you can come to find good books, good insight, and good conversation. Hopefully as you participate you will learn more about value investing and other related topics. The first book we discussed was The Intelligent Investor by Benjamin Graham and you can...
More