Steven Wieting, Citi Private Bank's global chief investment strategist, was a guest on CNBC's "Markets Now" to offer his take on the post-election stock market surge.
According to Wieting, stock markets are very quick and efficient in pricing in "announcement effects" — that is, new QE programs or political shocks. As such, investors shouldn't expect the post-election surge seen over the past week to continue indefinitely.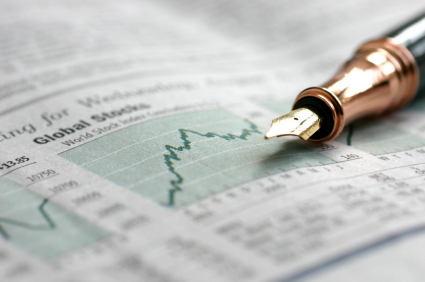 "We just need to take a little step back," he said. "This is not the same thing as just taking the Obama administration and adding tax cuts and deregulation. There is a great deal of additional predictability issues for us and uncertainty for us."
Wieting continued that while he could be optimistic over how the stock market will react to the Trump administration there is also many unknowns which would justify taking a step back and taking a more cautious stance.