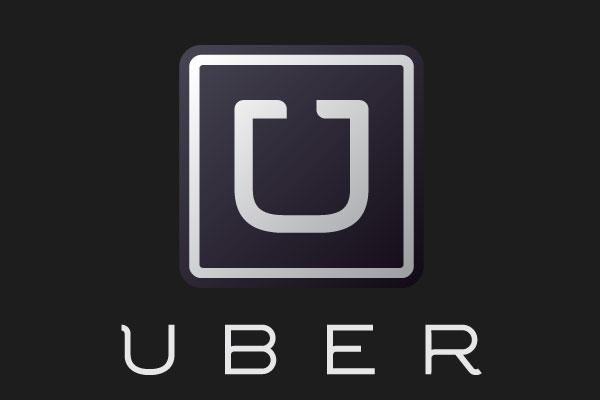 NEW YORK (TheStreet) -- The Uber Technologies, Beijing-based Didi Chuxing $35 billion investment deal is a "win, win" for the rivaling taxi app companies, GGV Capital'sHans Tung said on CNBC's "Squawk Alley" Monday.
This morning it was announced that Uber agreed to give its Chinese operations to Didi Chuxing in exchange for a 17.7% stake in the company, equivalent to 5.89% of preferred shares. Uber backers such as Chinese language Internet search provider Baidu (BIDU) will receive 2.3%.
E-commerce is not typically a "sensitive category for the Chinese government to...
More