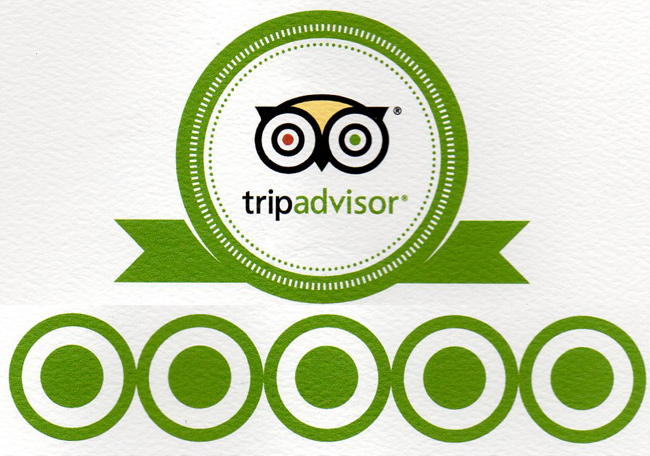 Trip Advisor has entered into the land of "the untouchable stock," as the company has continued to demonstrate lackluster financial performance when compared to some of its more well-esteemed OTA (online travel agency) peers.
The proverbial, "wouldn't touch that with a 50-foot pole" mentality is starting to sink in, and even the value recovery thesis centers heavily on heightened monetization of pre-existing users, as the MAU trends are starting to show serious deceleration, as the q/q MAU growth went from 20% to 16% in Q2'16.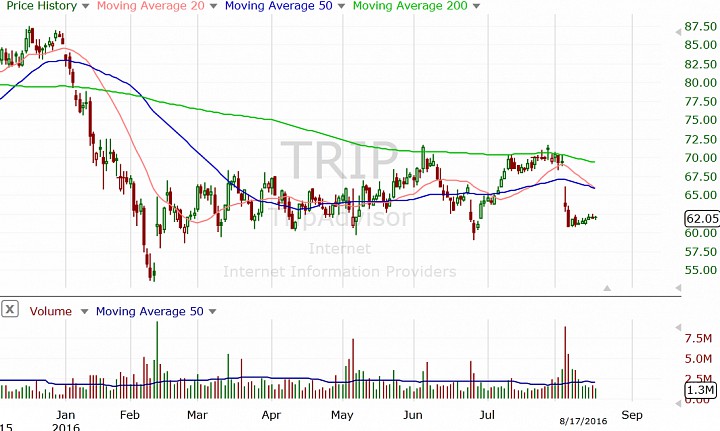 However, there's at least a silver lining, or some glimmer of hope for a stock that has completely capitulated following the announcement of earnings.
The stock is now cheap enough to consider owning.
Value recovery can be sustained assuming Instant Booking translates into higher ARPU (average revenue per user).
There are realistic opportunities to utilize cost levers.
That being the case, I'm not saying that the prevailing skepticism by the buy side is completely wrong.
There's a good reason to be cautious on the name given deceleration in operating results, difficulty in predicting earnings/sales ramp, and declining investor sentiment.
However, the guys (Michael Olson and Samuel Kemp) at PiperJaffray mentioned:
It is true that consumer actions are hard to alter following a long period of usage that's not consistent with the new desired outcome. We believe, however, that as much as 50% of online travel bookings follow the path of using TripAdvisor as a research and pricing query tool during the process. Given this high level of usage, we expect the improved functionality offered by Instant Book (especially on mobile) will drive a small portion of users to complete a booking on the site; small changes in user monetization have a significant impact on overall company EBITDA, as we believe only approx. 5%...
More