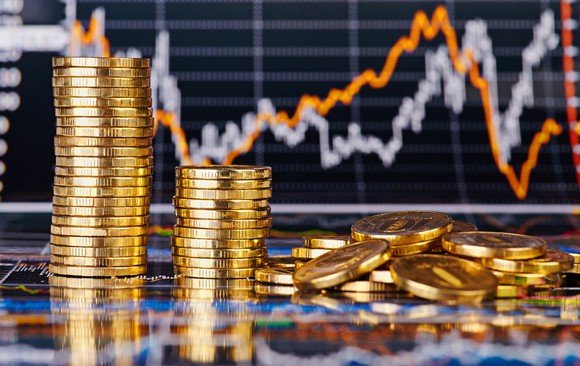 Back up the truck, let the tailgate down, and load up... with biotech stocks.
That might seem like bad advice with many biotech stocks still suffering after big drops over the last year. It's not, though. Now is a great time to buy some great biotech stocks. Here are three to seriously consider.
1. Amgen
Amgen (NASDAQ:AMGN) hasn't plummeted like some biotech stocks. On the other hand, shares haven't exactly taken off, either. Amgen's stock price is pretty much where it was a year ago. So what makes this big biotech worthy of investors' attention now?
For one thing, Amgen's top-selling drug, Enbrel, continues to perform very well. This autoimmune disease treatment chalked up sales of $5.4 billion in 2015. In the first quarter of 2016, sales grew at a strong 24% compared to the prior-year period, bringing in $1.4 billion in revenue.
Up-and-coming drugs are also helping make Amgen's financial results look good. Eight other drugs in the biotech's current lineup posted double-digit percentage year-over-year sales increases in the first quarter.
The best news for Amgen, though, comes from its pipeline. Repatha won FDA approval last year for treating some patients with high cholesterol, but there's intense interest in the results from a phase 3 cardiovascular outcomes study that will be announced later this year. Analysts think Repatha could reach peak annual sales of at least $4 billion and perhaps much more than that.
Amgen has also made biosimilar development a big part of its development program. The biotech counts six biosimilars in its pipeline, including biosimilar versions of big-selling biologic drugs Humira and Rituxan.
Biosimilars, however, provide the most significant challenges for Amgen, as...
More