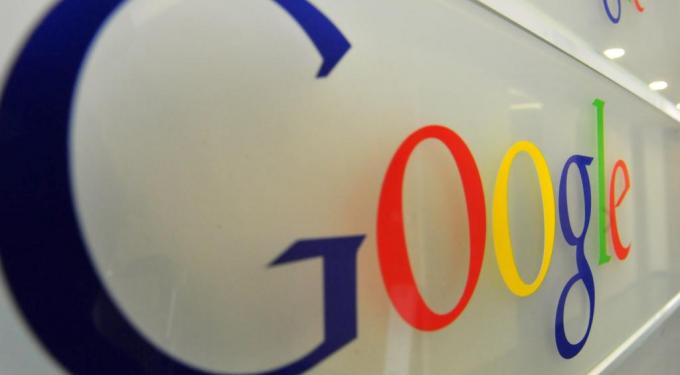 This week, the European Commission granted Google Inc GOOG's request for more time to respond to EU allegations that the company has violated the region's antitrust laws.
This is the second time the Internet giant has been given an extension; the company was originally required to respond by July 7. Now, Google will have until August 31 to speak up for itself and avoid paying a hefty fine to EU regulators.
The Charges
Google has been accused of using...
More