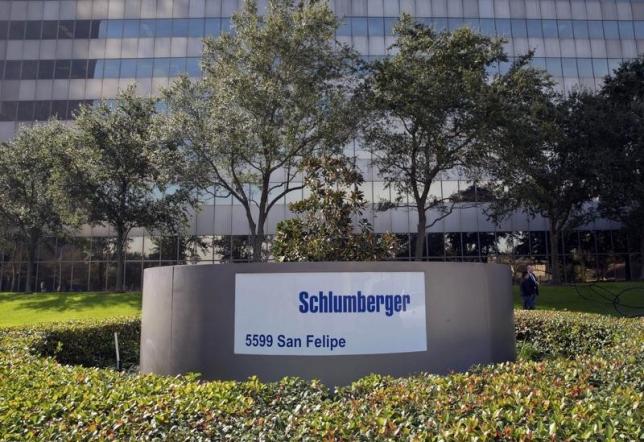 Schlumberger Ltd (SLB.N), the world's No.1 oilfield services provider, suggested that it may have to reduce costs further and cut more jobs as it expects any rebound in drilling activity to now take longer than expected.
Even if crude prices improve next year, weak cash flows would curtail the ability of oil and gas companies to increase spending on exploration and production, Schlumberger Chief Executive Paal Kibsgaard said in a statement.
"In light of conservative customer budgets for next year, we are therefore entering another period during which we will continually adjust resources in line with activity," Kibsgaard said on Thursday.
Kibsgaard said the oil market is also weighed down...
More