Twilio delivered a strong beat on both top and bottom line numbers in its first earnings after the IPO.
Twilio stock has more than tripled from its IPO price of $15, backed by strong growth.
Twilio is currently trading at an annualized Price to Sales (PS) ratio of 16 which is a bit expensive.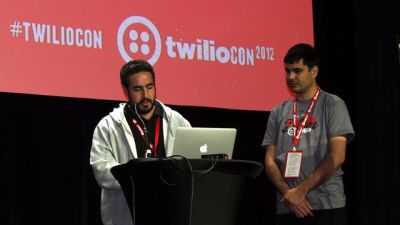 On August 8th, Monday, cloud communications company Twilio Inc (NYSE:TWLO) came out with its first ever earnings result since its IPO in late June. The company delivered a solid beat on both the top line and the bottom line numbers which sent the already rising stock soaring. Earlier this year in June, Twilio became the first "Tech Unicorn" to go for an IPO in 2016 at an IPO price of $15. The company had a very successful listing, with stock price soaring around 92% on the listing day. Today the company is trading at $48.7, representing a return of 324% on its IPO price in less than two months.
Strong Earnings And Declining Losses
Twilio's first earnings release was an impressive one. The company delivered an EPS of -$.08 on a revenue of $64.5M against consensus estimates of an EPS of -$0.14 on a revenue of $58.22M. This represented a beat of 10% on revenue and 42% on earnings...
More