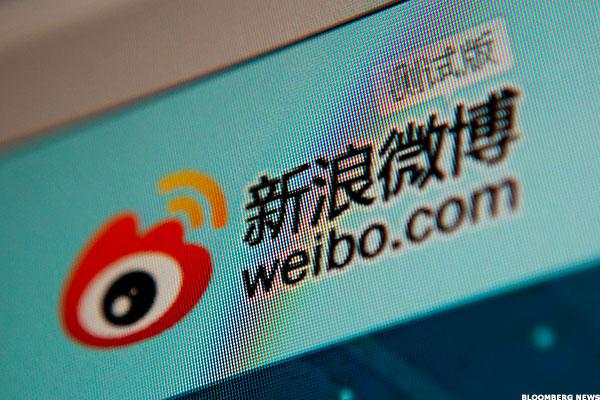 NEW YORK (TheStreet) -- Shares of Sina (SINA) were flat in after-hours trading on Monday after the China-based online media company posted better-than-expected 2016 second-quarter results after today's closing bell.
Sina posted earnings of 27 cents per share, surpassing analysts' projected 15 cents per share. Revenue increased 14% year-over-year to $244 million, which exceeded analysts' estimations of $231.69 million.
The company reported earnings of 6 cents per share and $210.99 million in revenue for the 2015 second quarter.
Advertising revenues grew...
More