The class of busted mergers gets to formally add one more name to its list: Rite Aid Corp. (NYSE: RAD). This formerly pending merger has been known as dead for some time, but Walgreens Boots Alliance Inc. (NASDAQ: WBA) is now actually getting to acquire Rite Aid without a full formal buyout.
Approval of this transaction does not require a shareholder vote, but it is still subject to an antitrust review. Now value investors will have to decide if there is value or if this is now just a value trap.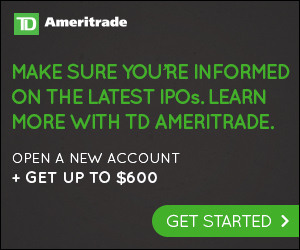 The big question for Rite Aid shareholders ahead is what really will be left of the company. This busted merger feels lost somewhere between irony and paradox. At one point in 2015, assuming that regulatory blockage was not in the air, there was a case that Rite Aid should have fetched an even higher price than $9 per share. Those old valuations are now just a dream.
The company has cancelled its plan to sell stores to Fred's and is now selling 2,186 of its stores to Walgreens. Rather than getting a $9 billion buyout, Rite Aid's store sale and related assets sale to Walgreens will be for $5.175 billion.
According to Rite Aid, the pharmacy chain will use the store sale proceeds to significantly reduce its debt and to...
More